For Sale or Rent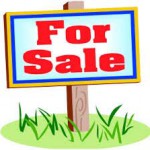 Contact the individuals for information about any items that may be listed below.
1970 Bakeng Duce Prototype N70BD   –   $16,000
1970 Bakeng Duce. N70BD. This is the original Bakeng Duce built by Gerry Bakeng. Good  flying aiplane. Nicely hangared in Necedah, WI. 888 total hours. I have too many planes, this one is not getting flown enough. Aircraft has original 125hp 0290G. Runs great.  Aircraft comes with spare disassembled O-290G for this price. Will let go for $15,000 without the spare engine. New upholstery, electric start, modern alternator, cabin heat, front cockpit hard cover and a basic radio.
Contact Cary Winch, Owner  608-565-3439
ZENITH 801 FULL AIRPLANE KIT FOR SALE  –   $15,000 or best offer

(No avionics, paint, engine or instruments included)

Elevator completed with electric trim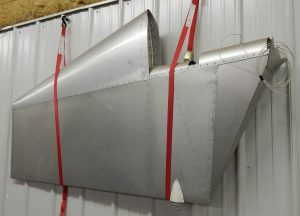 Rudder completed with strobe

Wing partially assembled
Additional options purchased:
     Extended range fuel system kit (~$1085)
     Aeroflash light system with taillight strobe (~$465)
     Wing strut fairing kit option (~$280)
Invested $23,217 and 140 hours in documented assembly time
Current 801 kits with similar features selling for ~$32,000

Contact David Hoffman to discuss, 608-432-8965, Hoffman@mwwb.net